Live TV to your mobile device
Integrate it HD 935 Twin V2into the home network. Connect the Full HD receiver with a LAN cable or the optional WiFi USB stick. Download the free app to your mobile device and in no time at all the current TV program will be transferred to your smartphone or tablet. TV programmes that are on the same transponder can be transmitted independently of each other. For example, you can watch Pro7 on your smartphone while Sat.1 is on the TV.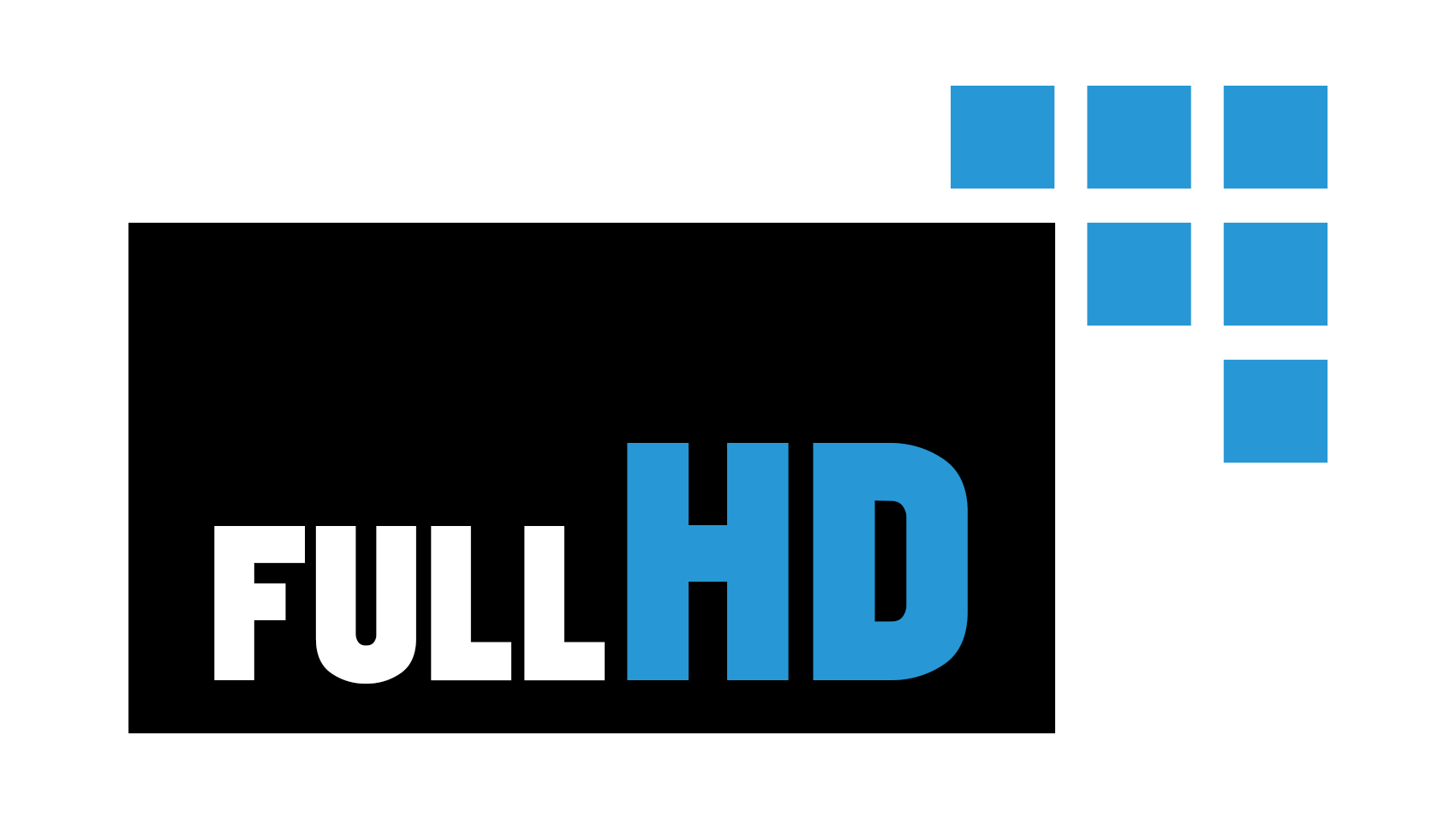 Simple operation via a mobile device
Control the operation of the receiver comfortably with your smartphone or tablet. Adjust the volume or "zap" to the next program. You will find all conceivable functions of the remote control on the clearly arranged surface of your mobile device.
Network Apps via Internet
The integrated network apps give you access to pre-installed applications such as video portal, weather or news. Connect the receiver to your Internet router via LAN cable or use the optional WiFi USB stick to connect wirelessly to the Internet.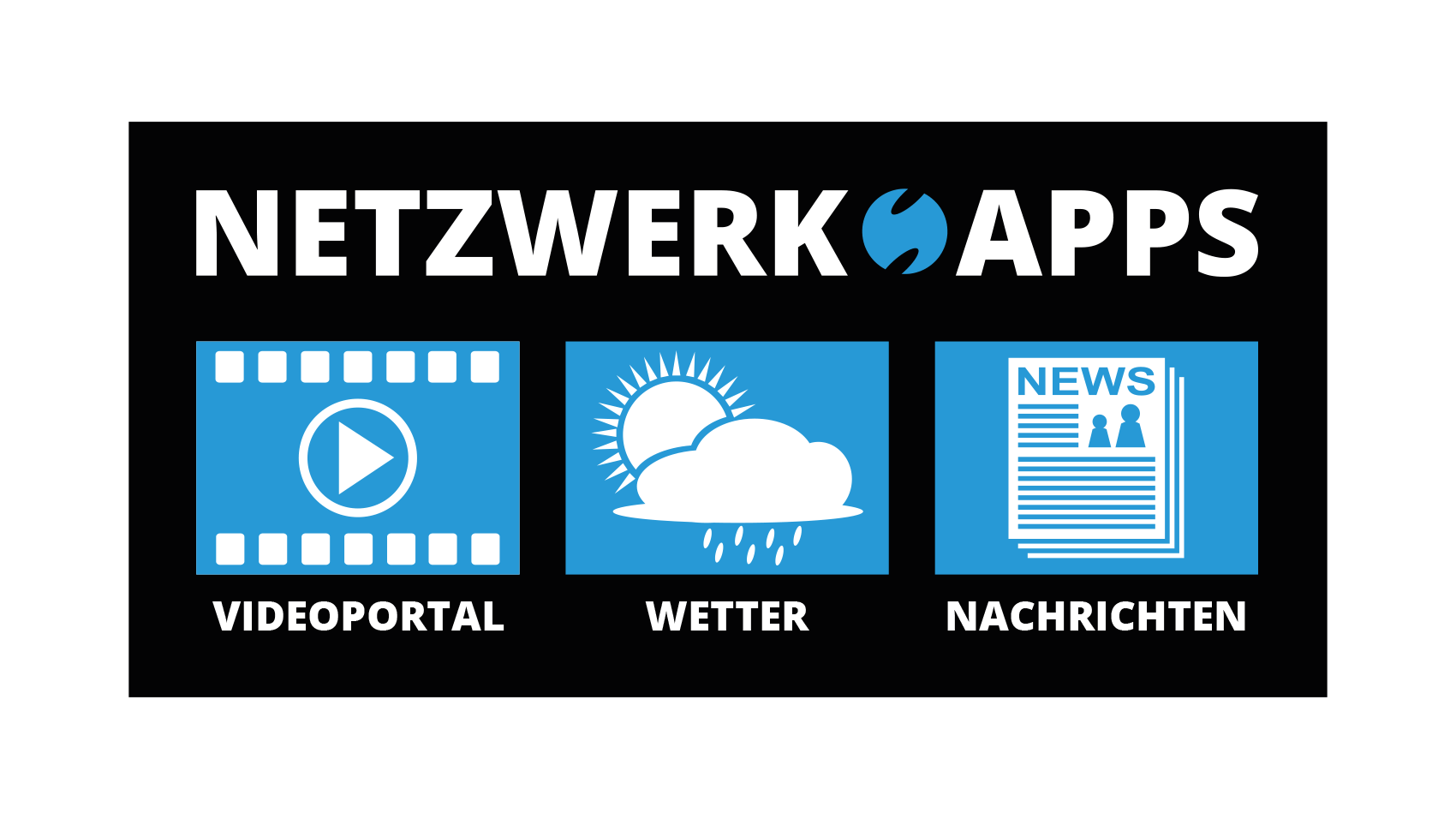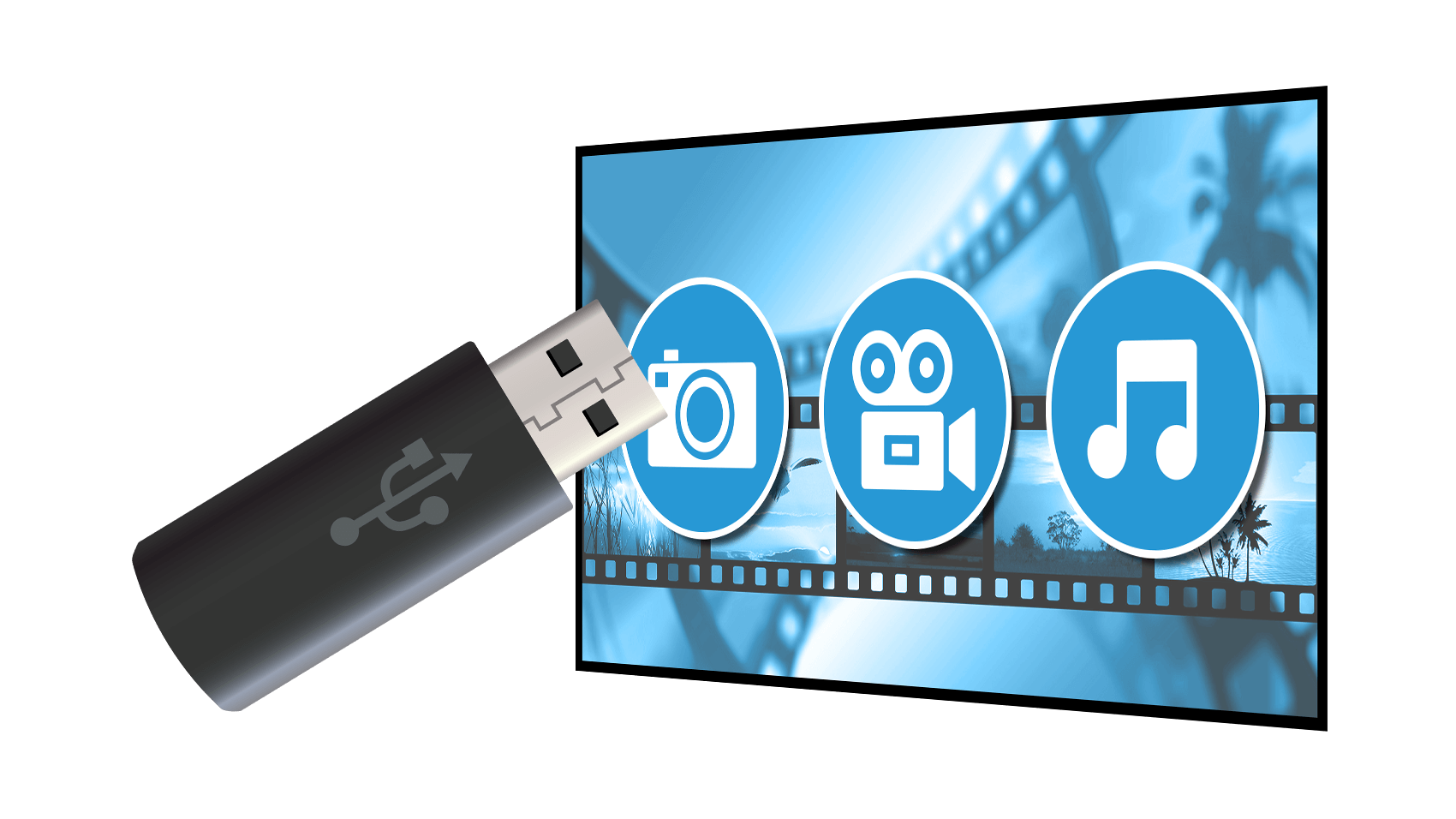 USB port for recording and media playback
The two USB ports allow easy playback of picture and music files via external storage media such as USB stick or external hard drive. So you can easily play back your holiday pictures or MP3 collection on the TV. Future firmware updates can also be easily installed via the interface.
If a storage medium is plugged in, you can also record programs or program them via the EPG or the timer list.
Twin Tuner and recording function
With the second tuner input it HD 935 Twin V2offers the possibility to process two different programs at the same time. While you are recording one programme, you can watch another independently. Simply connect a second coaxial cable from your LNB to the receiver, and nothing stands in the way of convenience and program variety. The recording is done via USB using external storage media or via the 2.5 inch slot with a suitable hard disk.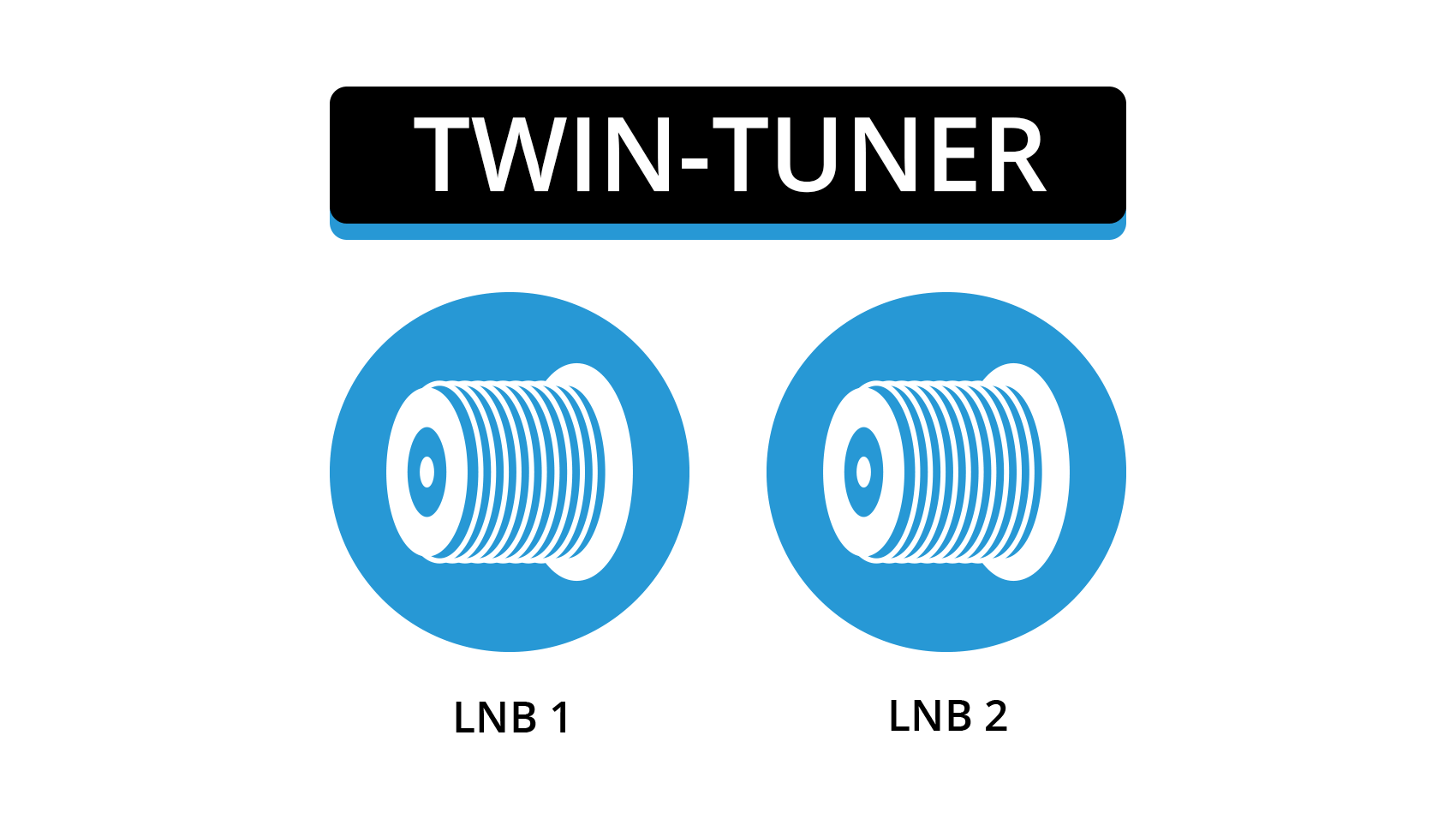 External hard disk slot
A further highlight is the hard disk slot on the back. In this bay you can integrate a suitable 2.5 inch hard disk without having to open the device. Manage your videos, Picturesand music on different hard drives that you can easily share at any time. It is also possible to record TV programs on a hard disk.
What types of hard drives can I HD 935 Twin V2use?
The following hard disks have been tested and approved for the Megasat HD 935 Twin V2model. Successor models of these hard disks also work. In general, all 2.5 inch SATA hard disks with a power consumption of max. 700-800 mA can be used. Since there are a large number of hard disks and manufacturers, we cannot guarantee correct functioning.
HGST 800018 HTS7250050B7E630 (500 GB HDD)
HGST TT5SAE500 HTS545050A7E680 (500 GB HDD)
HGST TT5SAE500 HTS545050B7E660 (500 GB HDD)
Seagate ST9500325AS (500 GB HDD)
Seagate ST9500325ASG (500 GB HDD)
Seagate ST9500423AS (500 GB HDD)
Seagate ST500LM012 (500 GB HDD)
Samsung HN-M500MBB (500 GB HDD)
Seagate ST1000LM024 (1 TB HDD)
Samsung HN-M101MBB (1 TB HDD)
Toshiba MQ01ABD100 (1 TB HDD)
Toshiba THN-TR20Z4800 (480 GB SSD)
Western Digital WD10JPCX (1 TB HDD)
Western Digital DW10SPZX (1 TB HDD)
Where can I find the app to transfer to a mobile device?