Razor sharp with Full HD resolution
To watch TV programmes in the best quality, a detailed picture reproduction with Full HD resolution of up to 1080p is provided. The familiar simple operation of the Megasat receivers has also proven itself in this model.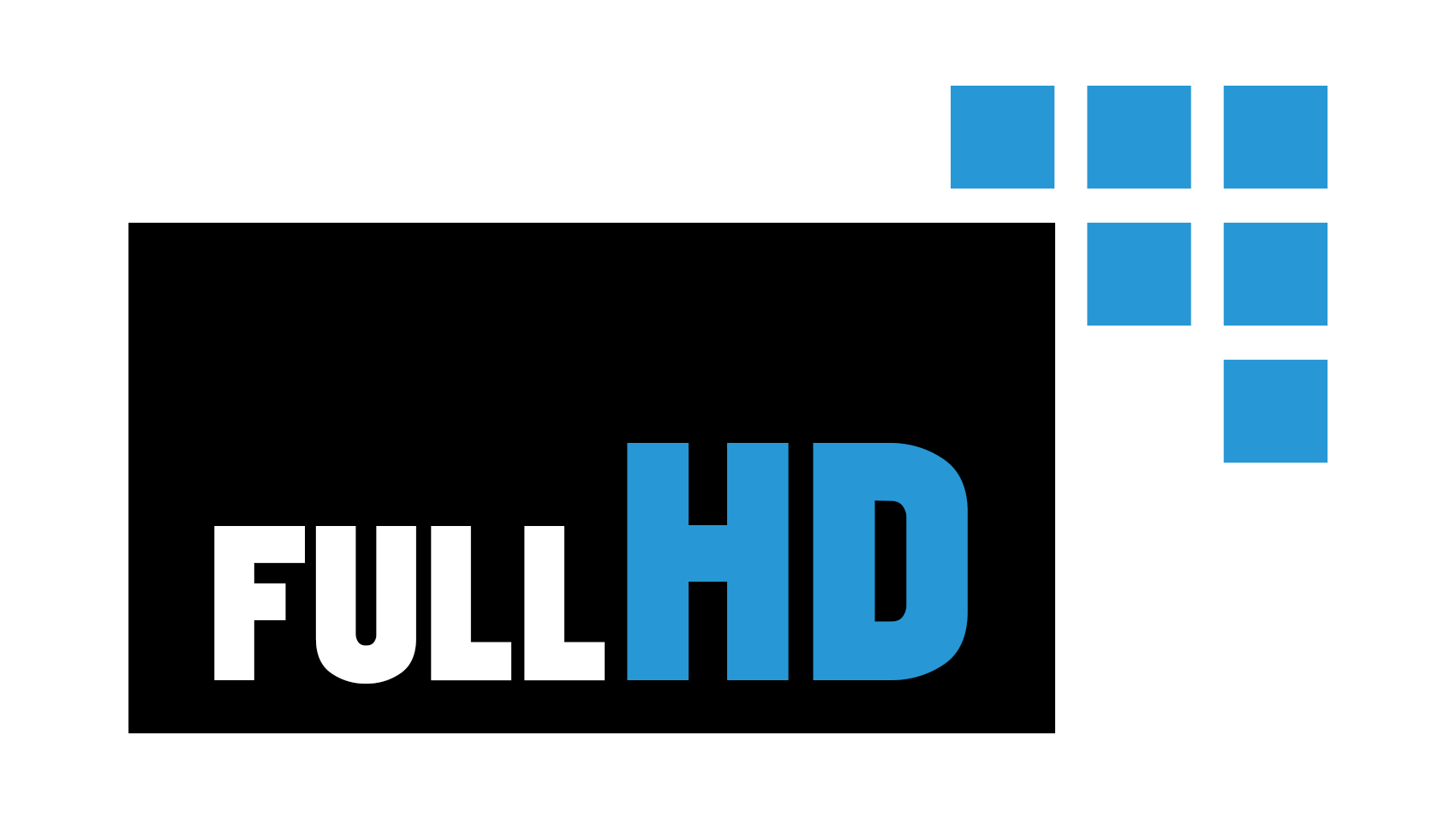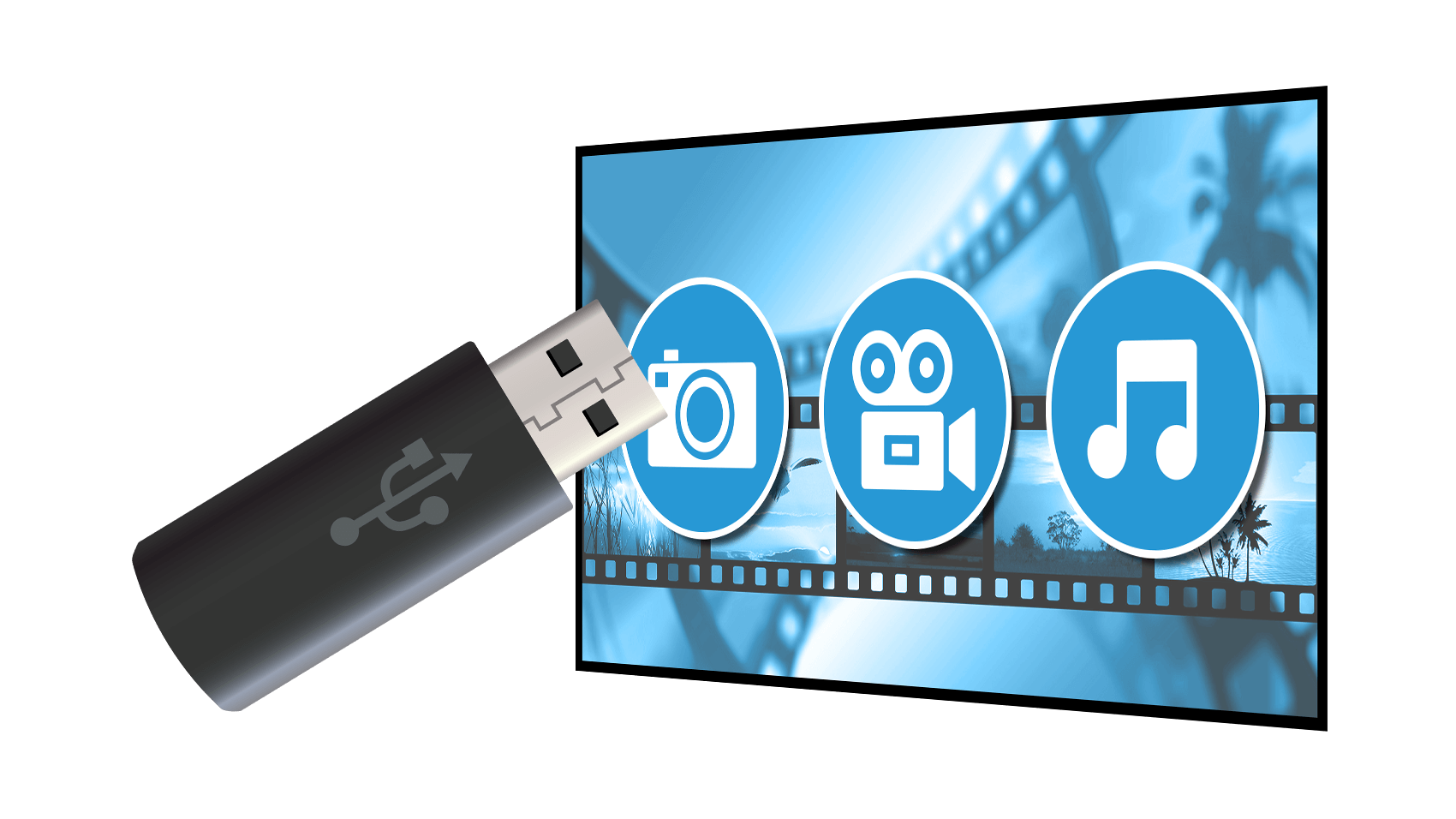 Two USB ports for media playback
The two USB ports allow easy playback of picture and music files via external storage media such as USB stick or external hard drive. So you can easily play back your holiday pictures or MP3 collection on the TV. Future Firmwareupdates can also be easily installed via the interface.
Concealed mounting behind the TV
The Megasat HD Stick 310 V3 is the ideal device when space is limited. Due to its compact dimensions, the receiver can be mounted directly behind the television set. The Velcro tape included in the scope of delivery is easy to attach and ensures quick installation. With the included Wall mountingone, the receiver can also be attached to a wall unit or shelf. In order to transmit the remote control signals without interference even when the unit is hidden, an infrared sensor is included in the delivery. The infrared sensor also offers an integrated display to keep an eye on the current programme position at all times.
Technical data
DVB-S/DVB-S2 (MPEG-2 / MPEG-4 / H.264)
Reception of all free HD channels
Resolution: 576i to 1080p
Aspect ratios: 4:3,16:9
DiSEqC 1.0 / 1.1/ 1.2 / USALS
Unicable I & II (EN 50494 / EN 50607)
AAC-LC audio support
Media playback via USB connection
Infrared sensor with integrated display
Multilingual menu in true colours (32 bit)
7 days EPG (Electronic Program Guide)
8 Favourites Groups
Parental lock
Multilingual audio and subtitle support
Power supply: AC 100~240 V, DC 12 V 1A
Consumption in operation: max. 12 Watt
Consumption in standby:
Connections
1x HDMI
1x audio / video (3.5 mm jack)
2x USB 2.0
1x infrared sensor
1x RS 232 (3.5 mm jack)
1x power supply
1x LNB input
Scope of delivery
Megasat HD Stick 310 V3
Remote control
Batteries
Infrared sensor
230/12 Volt power supply unit
Mounting
Velcro tape
HDMI cables
User manual
Product
Width: 108 mm
Height: 18mm
Depth: 65 mm
Gewicht: 57 g (netto)
Box
Width: 195 mm
Height: 50mm
Depth: 165 mm
Weight: 380 g
Miscellaneous
Art-No.: 0200997
EAN: 4046173107333