Television while sailing even on the high seas
Our series of offshore antennas provides for high demands. The compact, technically charged and permanently tracking antennas are ideal for use in coastal areas. The system, which is suitable for salt water, automatically aligns itself with the selected satellite and maintains this position even while driving. Interference-free reception is made possible by the innovative tracking system, which keeps the antenna in position even in rough seas. Only one coaxial cable per connection is required for the antenna. The weatherproof and UV-resistant housing protects the antenna from external influences and lets you enjoy radio and television at sea. The antenna is suitable for one subscriber.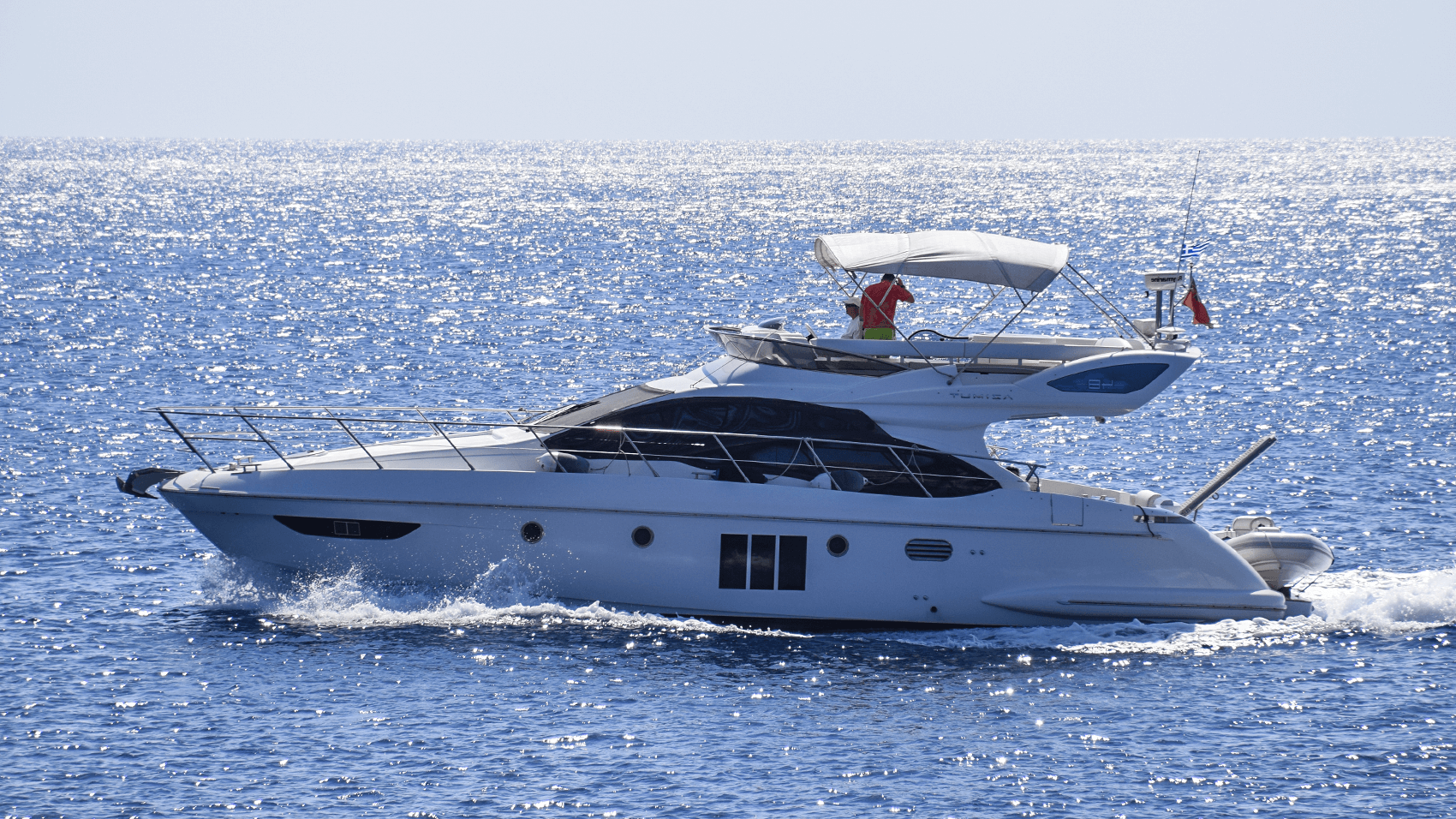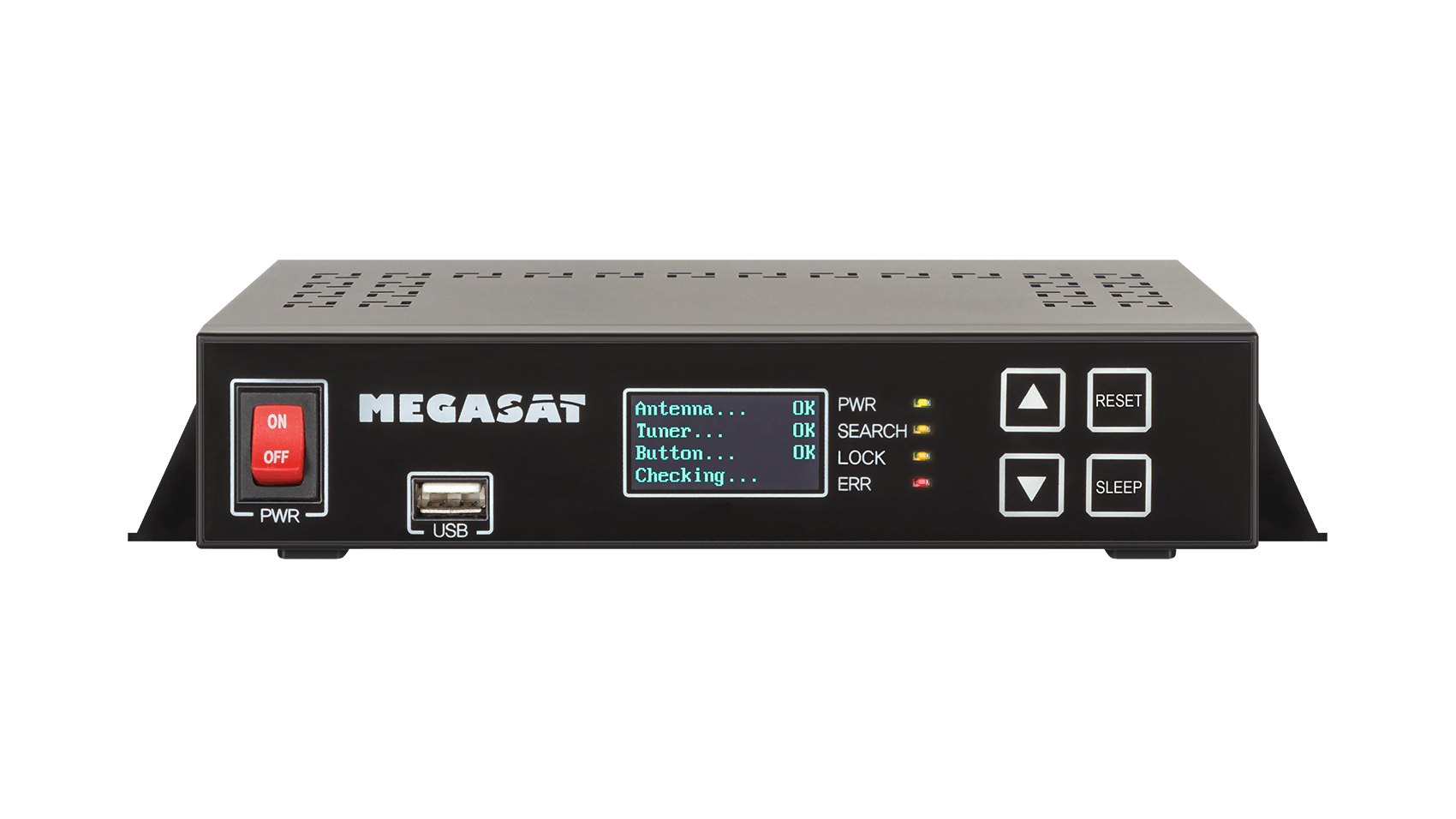 Just press the button and watch TV
The control unit is programmed for different satellites. After switching on, you only have to press one button to receive satellite television fully automatically.
Reception ranges
Reception is possible from all German television and radio stations in the most important holiday destinations in Europe. Reception interference may occasionally occur on the edge of the footprint. One reason for this is that the range of the individual stations varies and the current weather conditions, such as rain, snow or fog, can reduce reception.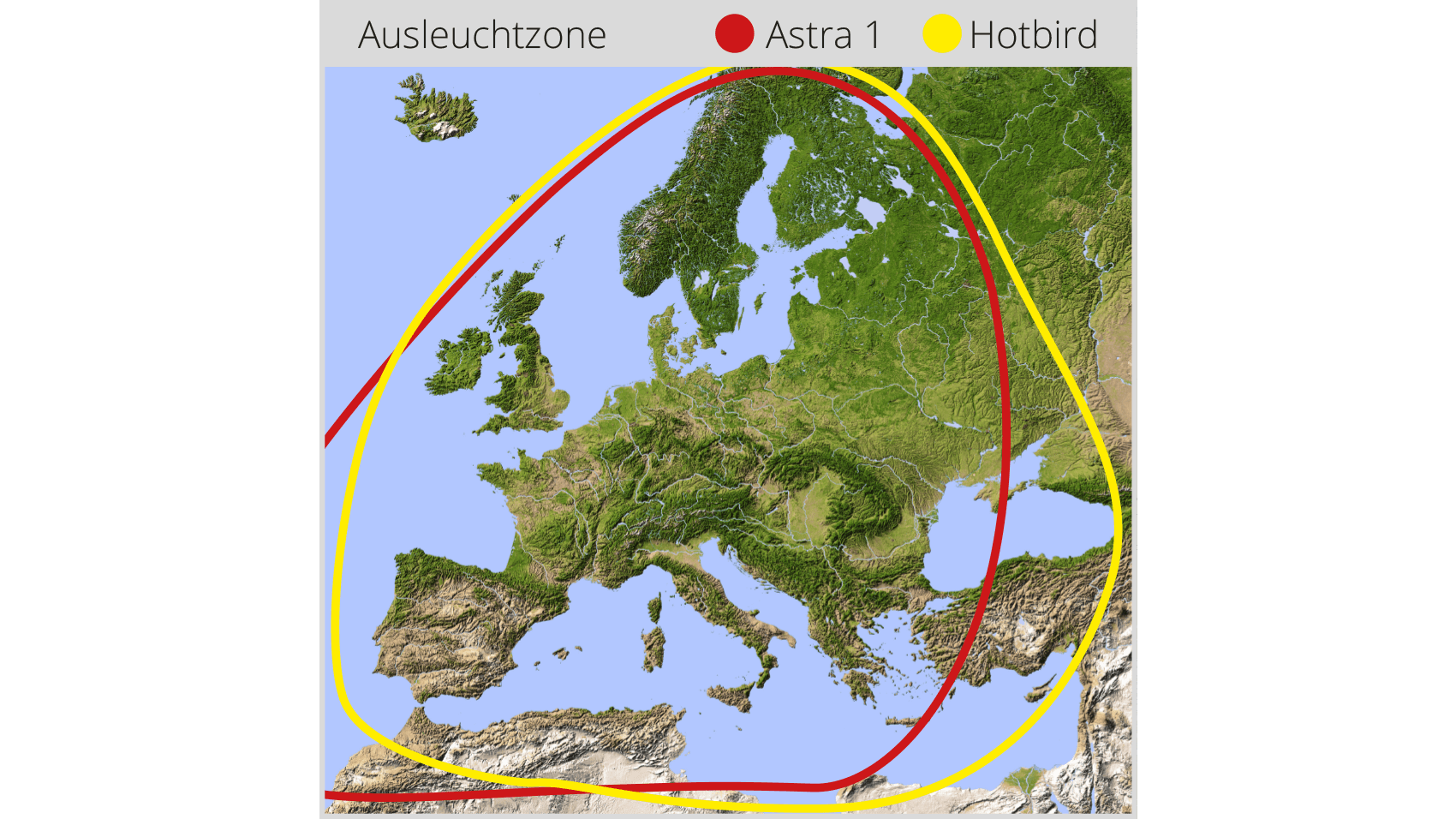 Technical data
Antenna type: Parabolic antenna
LNB Type: Universal LNB
Maximum number of participants: 1
Frequency band: Ku Band
Input frequency range: 10.7 GHz - 12.75 GHz
Polarization: V/H
Signal amplification: 31 dBi@ 12.7 GHz
Minimum EIRP (footprint): 51 dBW
Elevation (inclination): 0° - 90°
Azimuth (rotation): 360
2-axes DC motor
Temperature range: -25° C - 70° C
Power supply: DC 12-24 Volt
Dish size: 370 mm (Ø)
Programmed satellites
Astra 1 (19.2° east)
Astra 2 (28.2° east)
Astra 3 (23.5° east)
Astra 4 (4° east)
Hotbird (13° East)
Thor (0.8° west)
Hispasat (30° West)
Eutelsat 5 West (5° West)
Scope of delivery
Seaman 37 Single
Control unit
Mounting kit
Connection cable
User manual
Product
Antenna
Width: 440 mm
Height: 430 mm
Depth: 440 mm
Weight: 9,0 kg (net)
Control unit
Width: 200mm
Height: 45mm
Depth: 134 mm
Weight: 617 g (net)
Box
Width: 520 mm
Height: 580 mm
Depth: 520 mm
Weight: 15 kg (gross)
Miscellaneous
Art-No.: 1500124
EAN: 4046173103854