Perfect for the house wall
The wall brackets from Megasat are ideal for mounting one satellite dishon the wall of a house. The material aluminium has several advantages. It is light, stable and weather resistant. This makes the aluminium wall bracket predestined for outdoor use.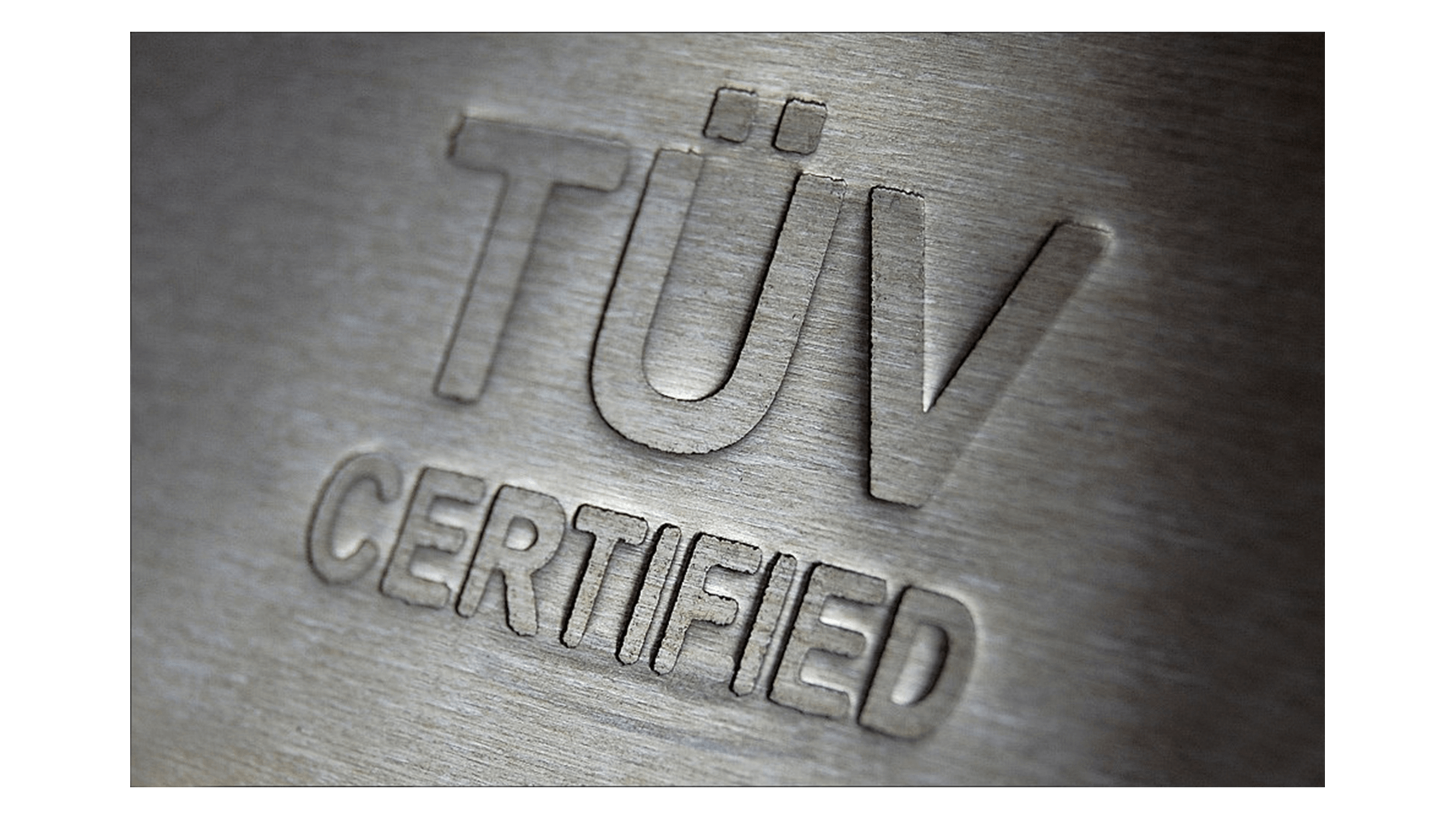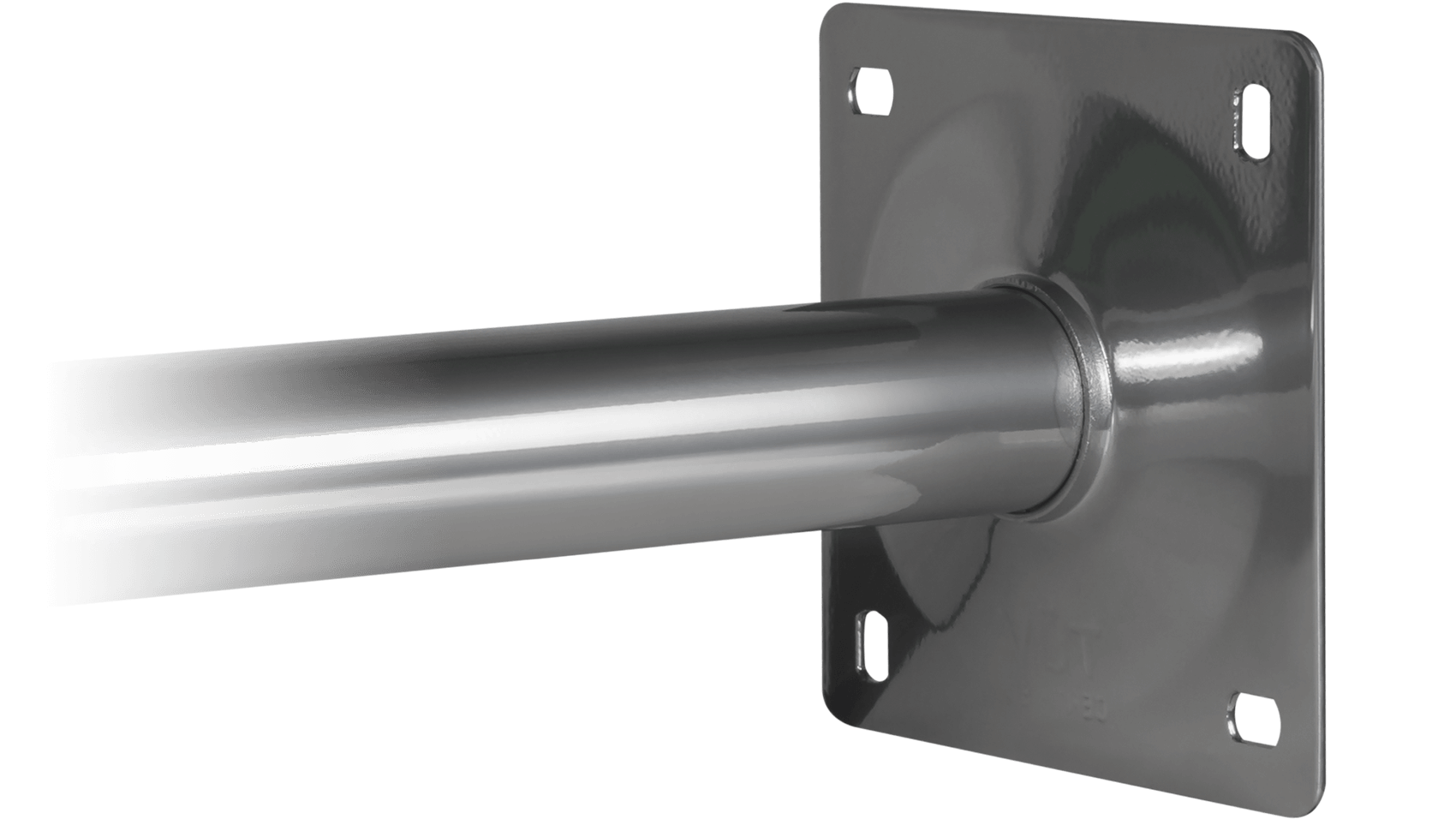 Easy mounting
The oblong holes on the base plate allow the wall bracket to be aligned straight even after drilling.
The steel wall brackets are available in five different lengths.
With a wall distance of 25, 35 or 45 cm.
Wall bracket steel
Material: aluminium
Wall distance: 250, 350 or 450 mm
Height: 250 mm
Pipe diameter: 48 mm
Size of the base plate: 150 x 150 mm
Special feature: slotted hole in the base plate, extremely weather-resistant, TÜV tested with seal
Scope of delivery
Wall bracket aluminium
(length: 25, 30 or 40 cm)
Product
Wall bracket WH 3

Wall bracket WH 4

Wall bracket WH 5

Miscellaneous
Wall bracket WH 3
Art-No.: 110138
EAN: 4046173105452
Wall bracket WH 4

Art-No.: 110139
EAN: 4046173105469
Wall bracket WH 5

Art-No.: 110140
EAN: 4046173105476